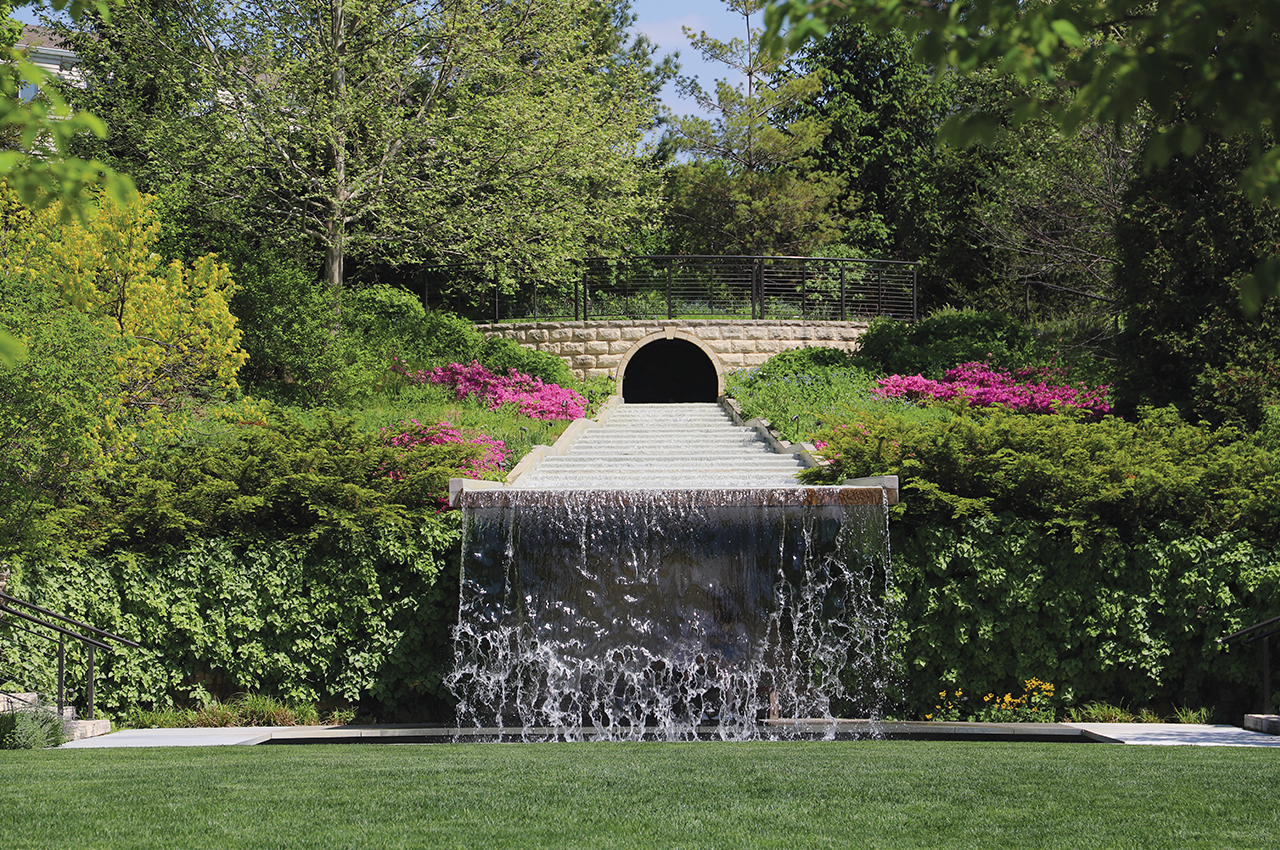 Get Out and Explore
Beautiful biodiversity at the Greater Des Moines Botanical Garden. Photo: Greater Des Moines Botanical Garden
Writer: Hailey Allen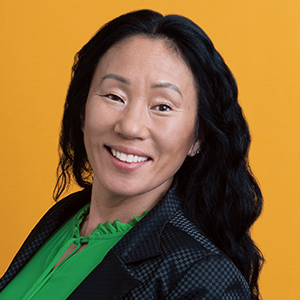 At dsm's Discover Diverse Des Moines event last year, Kate Hightshoe shared a few tips to find diversity in nature. She told the crowd how her early years, as the daughter of a landscape architect, have helped her notice and appreciate the natural environments that surround her. Her father, Gary Hightshoe, professor emeritus of landscape architecture at Iowa State University, taught students about planting design, resource conservation and more.
"I grew up looking at plants and trees most of my childhood," said Hightshoe, the assistant vice president and diversity officer for QCR Holdings and Community State Bank. "When you're a kid and you see an ant, you step on it, or you see a branch and you pull it. I can always remember my dad teaching us that we should respect all living things."
We recently caught up with Hightshoe to ask her for a few more specific recommendations to experience unexpected diversity in the great outdoors.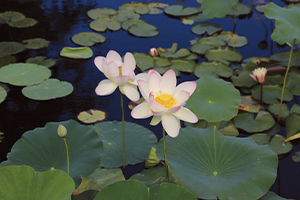 Greater Des Moines Botanical Garden
There's a lot to see at the garden at 909 Robert D. Ray Drive. Whether outside or under the dome, each space is intentionally designed to encourage different plants and insects to coexist on the same plot of land. The lush Water Garden and vibrant, colorful Koehn Garden outside look totally different from each other and from the tropical conservatory inside. It's easy to spot ecological diversity.
"People sometimes have a hard time understanding and appreciating why diversity is important, but these same people can go to the botanical gardens and have an incredible experience because there are so many things to look at and so much beauty," Hightshoe said. "Looking at diversity through a lens of plant life instead of people can be a helpful teaching mechanism to bridge the gap in public understanding."
Jester Park
The county park at 12130 N.W. 128th St. in Granger offers something for everyone. There's a golf course, a duck pond, a nature center, bison and elk herds, hiking trails, fishing, playgrounds — and the list goes on.
"It's experiential diversity," Hightshoe said. "Whether you enjoy connecting with nature through the game of golf or watching the bison or fishing, you can experience the natural space in your own way."
Ledges State Park
Ledges State Park, south of Boone, "presents a unique intersection between nature and development with the way the water from Peas Creek flows over some of the roadways," Hightshoe said. "Often, families stand in the creek and encourage drivers to splash them."
Take a walk through the creek and you'll find unique sandstone formations, a relic from 300 million years ago when a sea covered the Midwest. The park has trails and campsites throughout its woodland and prairie areas that showcase the diversity of Midwestern ecosystems.
"I have incredible childhood memories of walking the trails in the spring with my family and seeing woodland phlox, bluebells, Dutchman's breeches and bloodroot — sure signs that spring had finally arrived in Iowa," Hightshoe said.