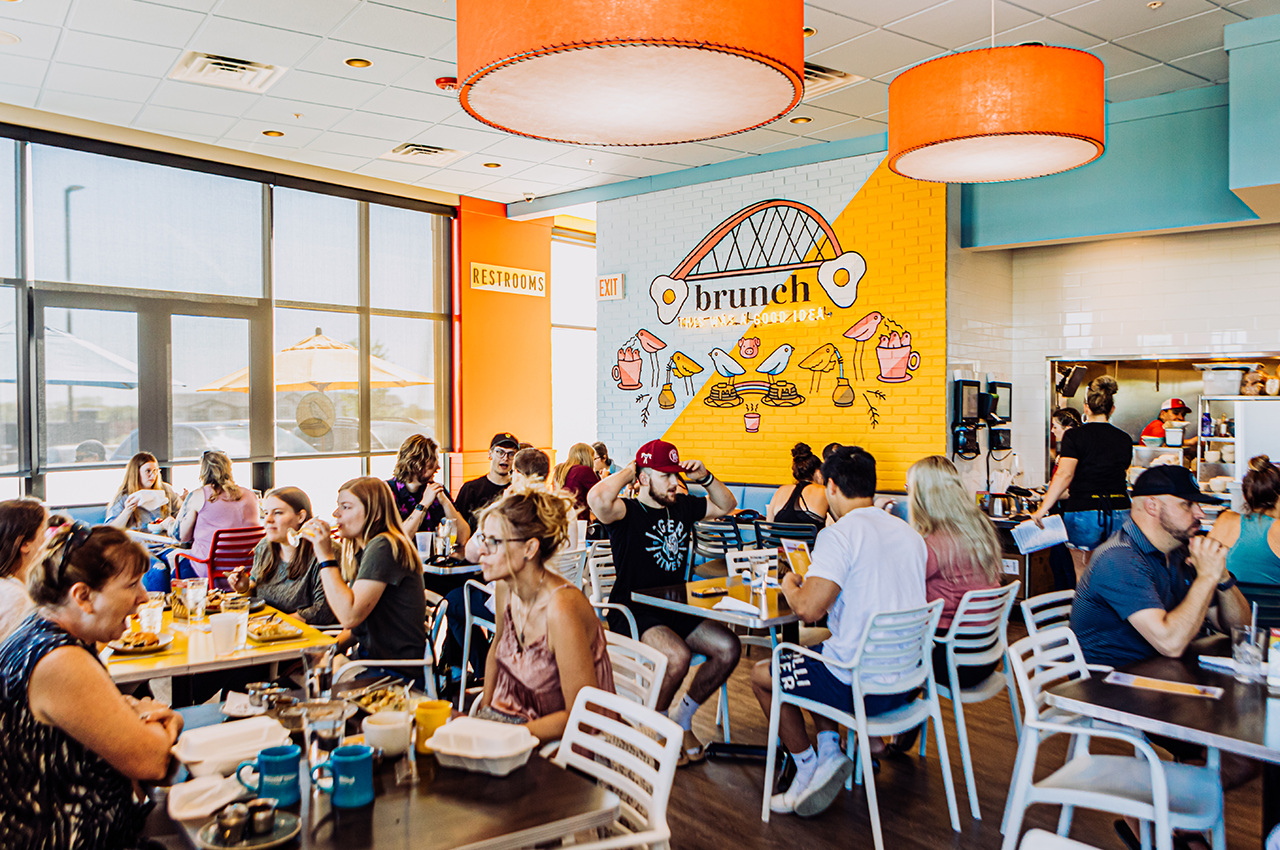 Early Bird Brunch
Not your everyday brunch, every day.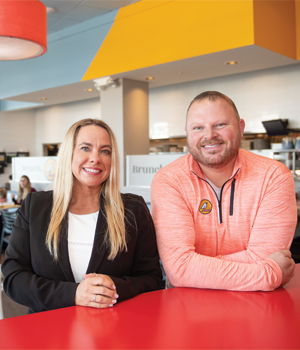 What are some of your specialties?
Our famous Hash Holes — hash brown croquettes made with cheddar, smoked gouda and bacon. Variety of Bennys — our crabcake and smoked salmon Bennys are crowd favorites. Our cinnamon roll pancakes — Cereal killer pancakes, PB&J French toast.
Why should someone try your restaurant?
We specialize in the perfect blend of breakfast and lunch, with a delicious and decadent menu perfect for any crowd. Brunch is an experience best shared, and we're delighted to be a part of your get-togethers, whether you're dining in or taking it to go. We're all about fantastic food and even better company.
Do you have weekly events or specials?
A.M. Happy Hour Monday-Friday 6:30-8:30 a.m. featuring $6 cocktails and discounts on some of our brunch favorites. Quarterly special features.
Anything else?
Skip the line and get on the waitlist with the Yelp app.
Brunch is always a good idea, especially when it's served up at Early Bird. Offering infused liquors & a wide variety of delicious scratch food options! Open 6:30 – 2:30 daily.
9500 University Ave. Suite 1101, West Des Moines, IA 50266 – (515) 528-2212, www.earlybirdbrunch.com